For this month's Create With Me DIY Challenge, we're sharing a neutral fabric scrap wreath.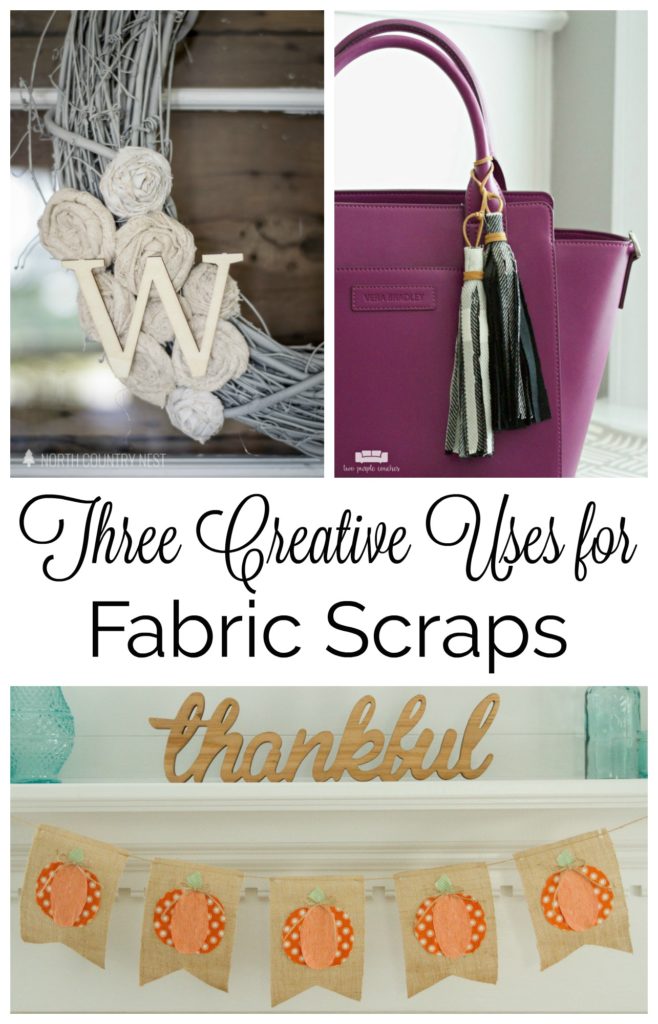 One of my favorite parts of joining in on this monthly challenge is that I get to try things that I wouldn't normally do, with materials that require a little more creativity.
This month was no exception; fabric scraps were the winner from last month's survey and I spent the majority of my time brainstorming what to make.
I knew I wanted something fall related and that I wanted to use the scraps of drop cloth left over from other projects – like these curtains and this side tie pillow.
Since we're slowly transitioning to fall, I decided to go for a neutral fabric scrap wreath made up of fabric rosettes and a 'W' ornament since we're officially married now 😀
The Supplies
[this post contains affiliate links, which means we make a small commission if a purchase is made, at no additional cost to you. see the full disclosure here. thanks for supporting north country nest!]
How to DIY a Neutral Fabric Scrap Wreath
Making the rosettes is the most challenging part and took me a few trys to get a handle on the process. I'll do my best to explain what I did, but keep in mind that your process might change a bit depending on the style of flower you're going for.
Begin with a strip of fabric, about two inches wide and 16 inches long.
Tie a knot at the end of the fabric. This is the center of your flower and what you'll use as a reference point to work outwards from.
Fold the fabric up and around the center knot and secure it with glue.
Continue to fold up or down and around the knot until you've used all the fabric. I switched up the length of the folds and the direction to create a little more visual interest.
I know this isn't the best explanation which is why you need to just give it a try and see what you like.
You'll end up with something similar to this:
Once you make all the rosettes [I made nine] arrange them in the bottom left of your wreath as a trial run and once you're okay with the look, make it official and hot glue those babies down.
For the finishing touch, grab your letter, lay that over the top of your rosettes and hot glue it down.
To hang the wreath, I used another drop cloth fabric scrap…because, why not?
And that's it, my friends!
Be sure to check out all the other talented ladies sharing their fabric scrap projects below:
Create your survey with SurveyMonkey
If you can't see the survey, CLICK HERE!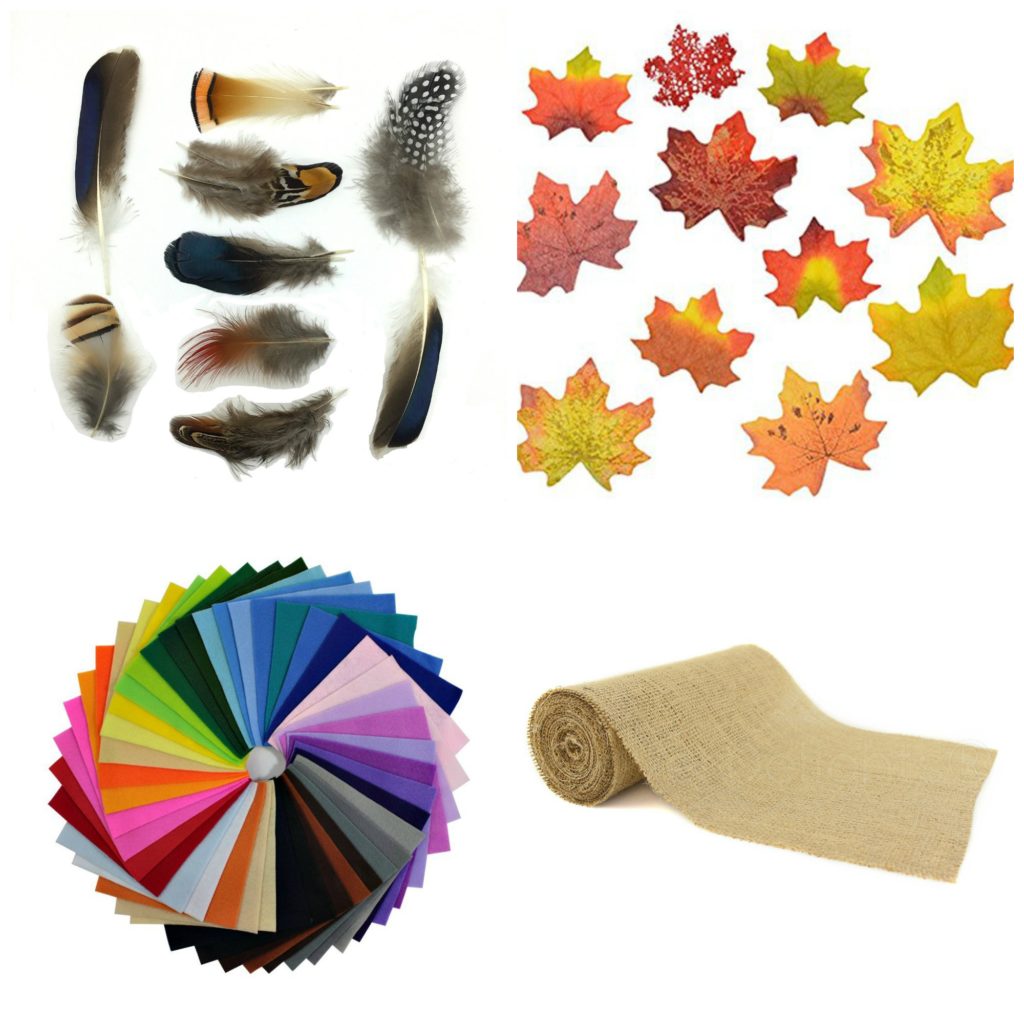 All our best,
---