All you need is some twine to add rustic charm to this DIY industrial style dollar store bin!
This month for the Create With Me DIY Challenge, you voted for a dollar store item makeover.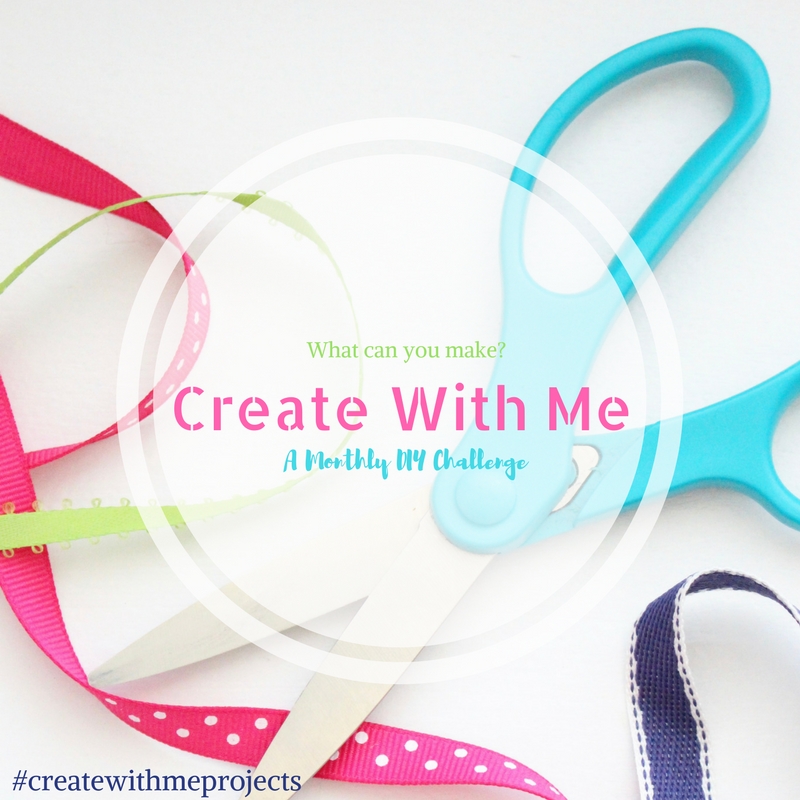 My goal was to create something so simple and quick that you couldn't help but try it yourself.
This industrial style dollar store basket only takes ten minutes to make and the supplies list is extra short at three items.
Needless to say, I think we nailed the simple and quick part of this challenge and I hope you do too 🙂
The Supplies
[this post contains affiliate links, which means we may make a small commission if a purchase is made, at no additional cost to you. see the full disclosure here.]
The How-To
After heating up the glue gun, dab a small amount of glue on the twine and press it to the end of the handle.
Then wrap the twine once around the handle, dab a small amount of glue to the handle and wrap the twin again.
Repeat this process until the entire handle is covered in twine.
To secure the ends, I cut them both down and secured them with hot glue. FYI, hot glue is in fact hot, so perhaps pressing the ends down with a third party item might be better than using your fingers 🙂
And just like that, you have a quick and easy dollar store makeover!
Quick Note: I've gotten a lot of questions about the basket shape. This is a dollar store basket, so it's not too sturdy. It was a happy and unintentional accident that I was able to reshape it during the DIY process. If you pick up the same one, you'll have no problem pulling out the sides or squeezing them in to form the shape you like best.
Be sure to hope on over to the other talented ladies participating in the challenge today to get some more great dollar store makeover ideas!
And don't forget to vote on what we'll be doing next month 🙂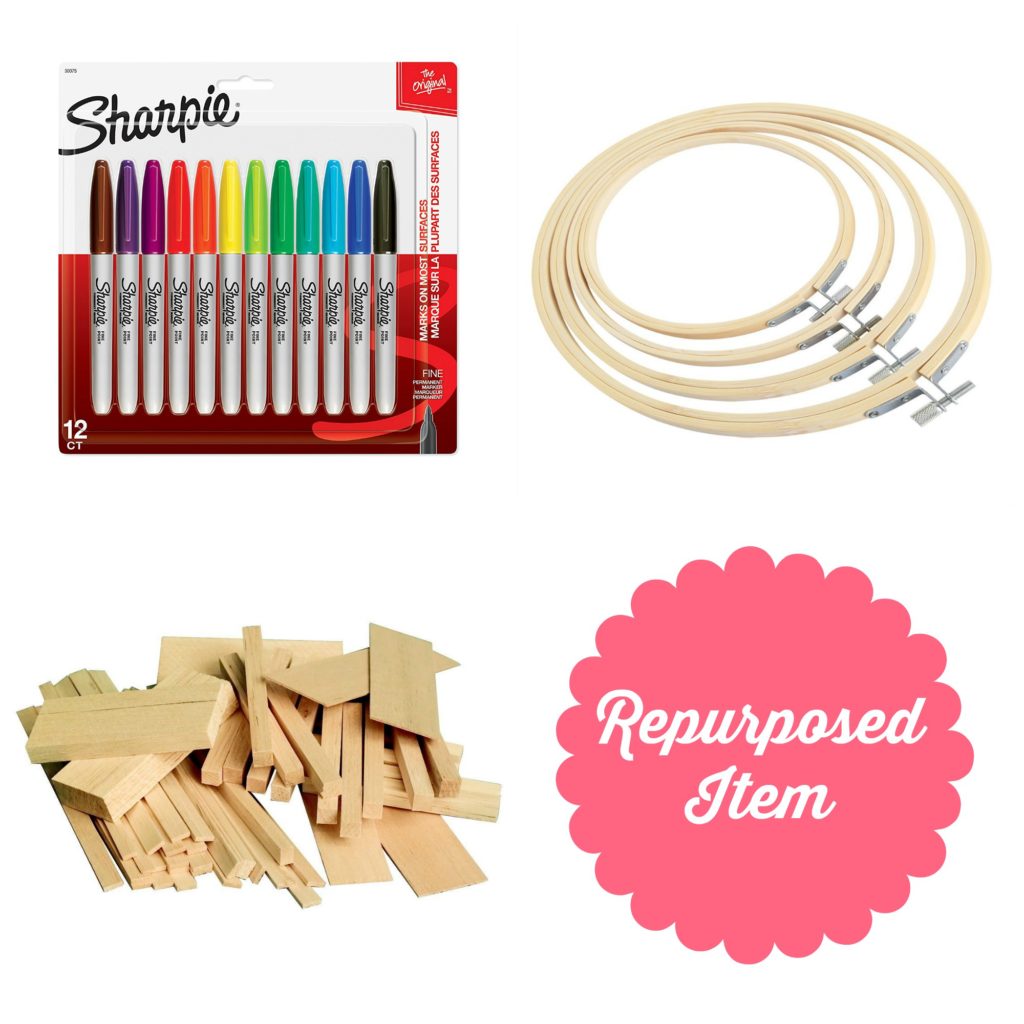 Supply Photos via Amazon.com
If you can't see the survey, CLICK HERE!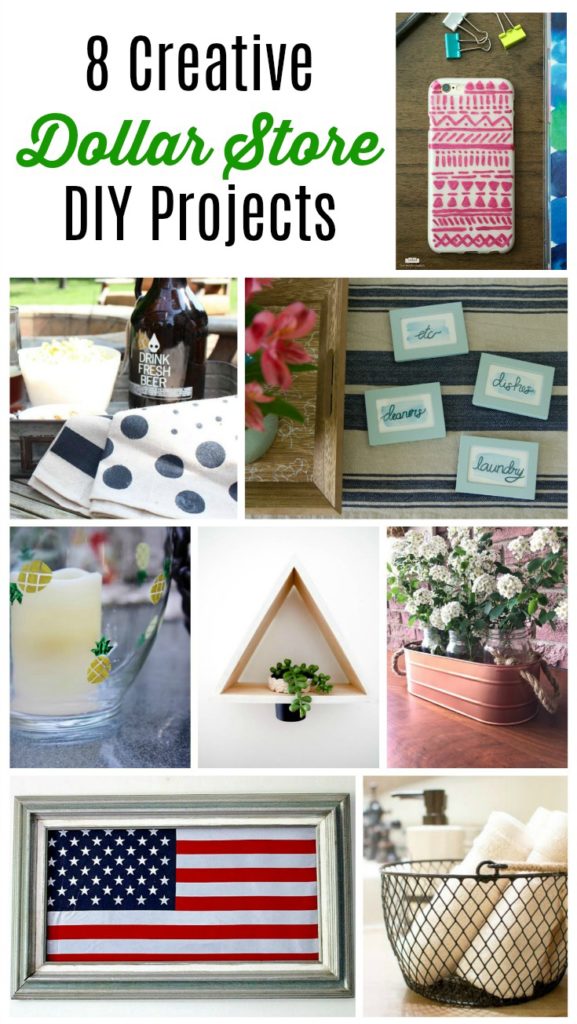 Tribal Painted Phone Case via Two Purple Couches
DIY Etched Glass Beer Mugs via My Life from Home
Watercolor Labels via Little Bits of Home
Vase with Pops of Pretty Pineapples via Knock it Off Kim
DIY Triangle Shelf Planter via Making Joy and Pretty Things
DIY Copper Planter via A Purdy Little House
DIY Fourth of July Art via Our Crafty Mom
Industrial Bin via North Country Nest
All our best,
---